To live is the rarest thing in the world. Most people exist. That is all. ~Oscar Wilde
Life is a gift. When we wake up every day to that realization and do the things that really matter, we move from a place of mere existence to one of living.
So what DOES matter? Below is a simple formula for living your best life.
Take care of yourself, body, mind, and spirit.
Learn from the past. Plan for the future. Live in the present.
Be kind, even to those who are unkind.
Take responsibility for your actions.
Realize mistakes are learning opportunities not something to beat yourself up over.
Listen more. Talk less.
Do something nice and try not to get caught.
Strive for excellence, not perfection.
Be humble.
Be gracious.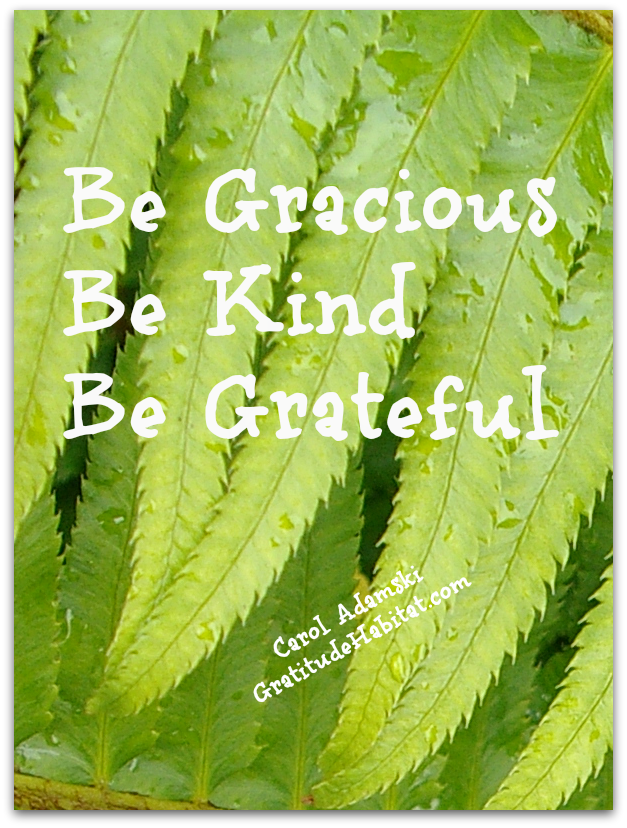 Praise rather than criticize.
Laugh. Love. Hug.
Connect with others.
Surround yourself with people who inspire and support you. Do the same for them.
Be on time.
Live beneath your means.
Spend time in nature.
Take time to be alone. Reflect.
Be courteous and polite.
Say thank you. A lot.
Be tolerant and understanding, even if you don't agree.
Give of your time and talents.
Communicate clearly.
Don't take things personally.
Instead of assuming, ask for clarification.
Take risks. Overcome fears.
Believe in yourself.
Be grateful.
Don't sweat the small stuff. It's all small stuff.
May your day be filled with gratitude and good things.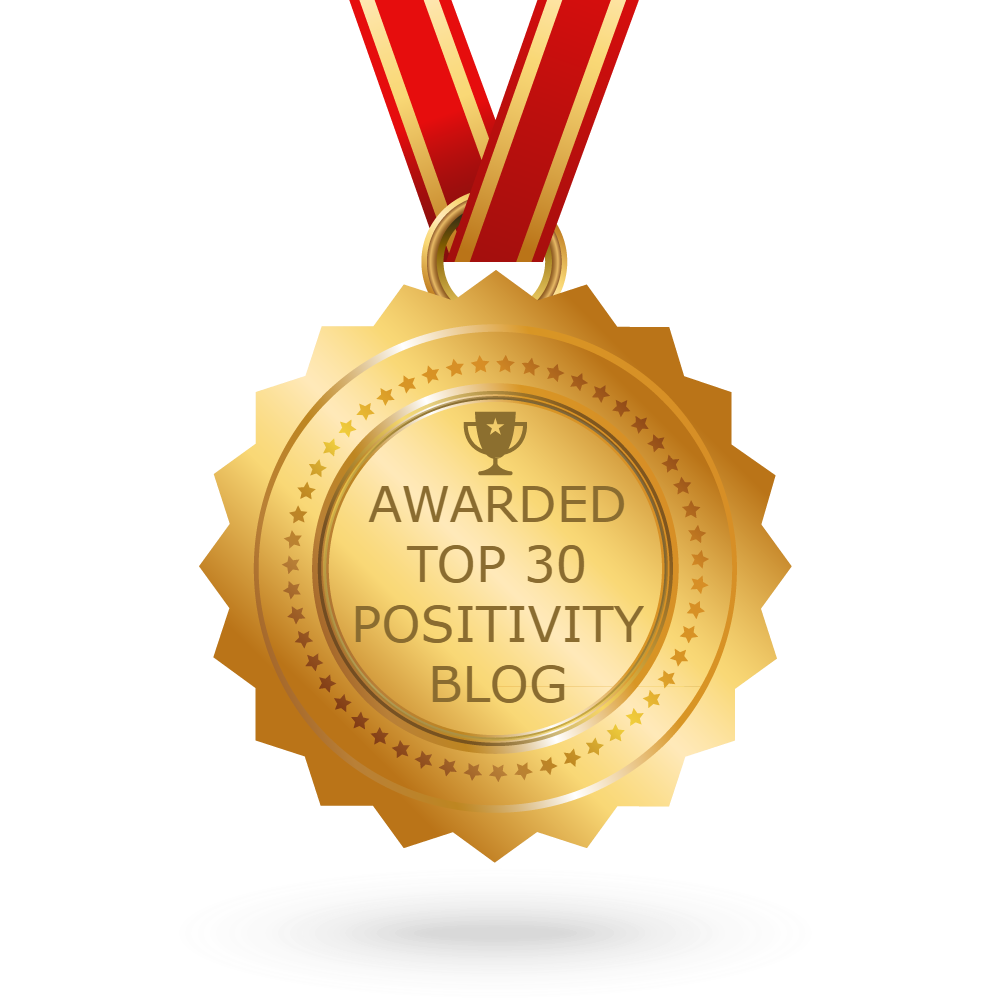 https://gratitudehabitat.com/wp-content/uploads/2014/08/Sunday-blog-hdr-green.jpg
140
467
Carol Adamski
https://gratitudehabitat.com/wp-content/uploads/2012/09/GH_logo_packing1.jpg
Carol Adamski
2018-04-21 22:57:48
2018-03-02 19:27:29
Living In Gratitude: A Simple Formula For Living Your Best Life