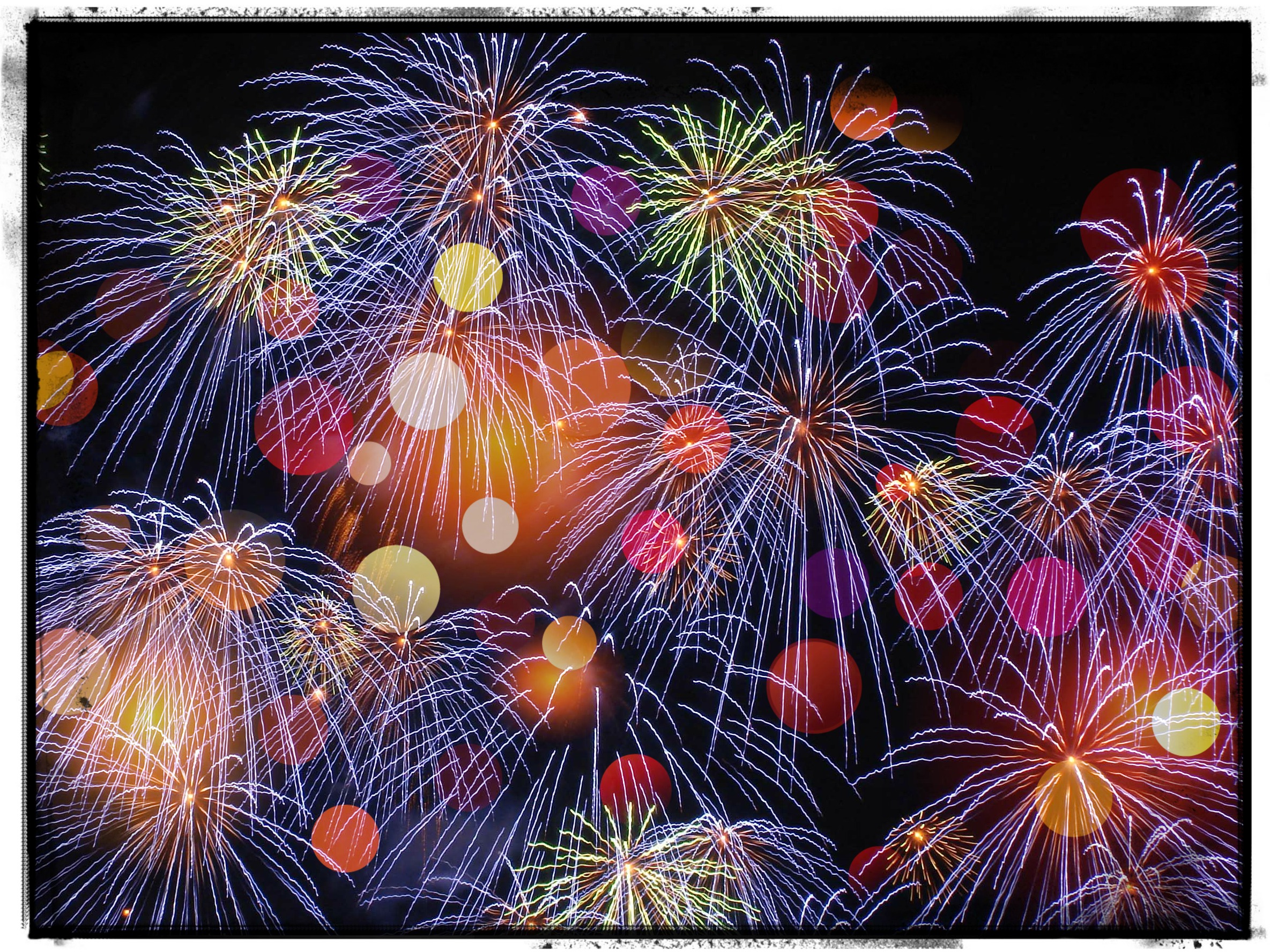 There is a very special breed of person that holds our nation together:
Everyday Heroes.
Each and every day, firefighters, teachers, medical professionals, professors, and police officers risk their lives and give so much back to our community.
And there are many other unsung everyday heroes who make the world a better place using generosity, kindness, peace, forgiveness, and encouragement or through sharing their talents of teaching, creativity and insightfulness. And others find ways, despite all obstacles, to live life to the fullest and bring incredible optimism to those around them.
We find them everywhere. Many contribute their gifts silently and anonymously. These 'superheroes' all have a profound positive impact.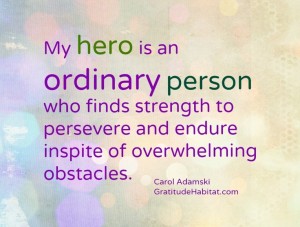 Today, on this day of BBQs and fireworks, let us celebrate our everyday heroes. Let these people know you appreciate them and the unique talents they bring to the world.
Comment & Share:
Who is your everyday hero? What gifts and talents do they share?
Wishing you a day filled with gratitude and good things.
Multi-Language Thank You Pendant
So many ways to say "thank you! This sterling silver pendant jumps with the joy of "thank you" in seven different languages. Give the gift of gratitude to yourself and to those you appreciate. Available in the
Gratitude Gift Shop
. 
https://gratitudehabitat.com/wp-content/uploads/2013/06/Fireworks.jpg
1776
2369
Carol Adamski
https://gratitudehabitat.com/wp-content/uploads/2012/09/GH_logo_packing1.jpg
Carol Adamski
2013-07-02 20:00:30
2013-07-03 03:17:46
Everyday Heros