Our days are filled with asking questions of others: coworkers, managers, teachers, partners, children, customer service personnel but there is one person we rarely ask anything.
Ourselves.
By asking these seven key questions, we frame our mindset with an optimistic outlook. This allows us to reflect on the day that just ended as well as set ourselves up for success tomorrow.
7 Questions To Ask Yourself At The End of Every Day
1. WHAT DID I LEARN TODAY?
Even if we don't realize it, we learn something new every day. By taking time to acknowledge what we've learned gives us a sense of accomplishment. It contributes to our wellbeing, helping us grow and change. This recognition of learning opens us up to actively seeking more knowledge.
2. HOW DO I FEEL?
By checking in with ourselves on how we feel both physically and emotionally, we are more apt to identify when our wellness needs attention. Our body and mind work as one, and if one part is hurting, that affects the other. We tend to focus more on our physical state while ignoring our feelings. It is important to pay close attention to our thoughts and emotions to ensure balanced wellness.
3. HOW DID I MAKE OTHERS FEEL?
Compassion, kindness, generosity, honesty…when we interact with others from these places, we create connectedness and forge healthy relationships. Of course, we all slip up every so often but by asking ourselves this question, we raise our personal awareness of our behavior and identify how to handle the situation better in the future.
4. WHAT CAN I DO BETTER TOMORROW?
We are only human. We all make mistakes, big and small. By recognizing our errors, we can see where we went wrong and set new goals armed with the knowledge of what doesn't work. Failure is part of life and to be successful, we need to change our outlook, embracing it as a learning opportunity.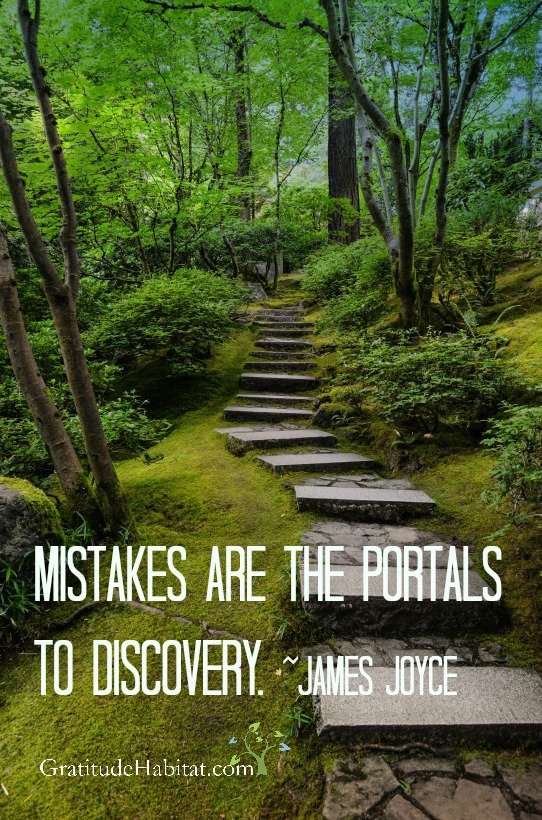 5. WHAT AM I GRATEFUL FOR?
A little gratitude goes a long way in boosting our personal happiness, wellbeing and strengthening our relationships. Taking time to thoughtfully consider what and who we appreciate each day has been scientifically proven to make us more joyful, healthier and even sleep more soundly. Consider keeping a gratitude journal to track all you have to be thankful for.
6. HOW MUCH STRESS DID I EXPERIENCE TODAY?
Just as practicing gratitude can uplift us, constant, unrelenting stress can be detrimental to our productivity and personal wellbeing. Check in daily for a stress assessment. Taking time to recharge and get the extra rest we need to bounce back is critical.
For fast-acting relief, try slowing down. ~ Lily Tomlin
7. WHAT MADE ME SMILE?
Maybe it was a silly video, a funny Meme, a joke, something goofy our pet did. Maybe it was the anticipation of that first cup of coffee in the morning or receiving an unexpected thank you card. Especially when we've had a challenging day, asking this question can help set our minds on a positive note for tomorrow.
May your day be filled with gratitude and good things.
Article excerpt from Huffington Post.
https://gratitudehabitat.com/wp-content/uploads/2014/08/Sunday-blog-hdr-green.jpg
140
467
Carol Adamski
https://gratitudehabitat.com/wp-content/uploads/2012/09/GH_logo_packing1.jpg
Carol Adamski
2016-08-06 23:16:28
2016-07-28 23:39:55
Living In Gratitude: 7 Questions To Ask Yourself At The End of Every Day