These "rules" are ones most of us need to be gently reminded of once in awhile.
LET IT GO
Make peace with your past so it doesn't affect your present. The only day you can change is today.
GIVE IT TIME
Time heals and reveals. Allow yourself space and grace to grieve, hurt, and discover the silver lining.
DON'T COMPARE
What other people think of you is none of your business. The only person you should try to best is the person you were yesterday.
STAY CALM
It's okay to not have all the answers. Listen, learn, be open to new ideas, opinions, and opportunities. These will help you understand, learn and grow.
IT'S ON YOU
You are in charge of your happiness, your emotions, your life. Accept responsibility and work toward changing yourself for the better.
APPRECIATE
Life is fleeting. Take time to pause, live in the moment, admire the abundance of life's beauty, blessings, and lessons.
BELIEVE IN YOURSELF
Control your own destiny. Take charge of your life rather than allowing others to control you.
SPEAK YOUR TRUTH
Only you can define, communicate, and enforce your personal boundaries. Stand firm in the truth of who you are and what you will or will not accept from others.
BE KIND
Kindness is a gift everyone can afford to give.
May your day be filled with gratitude and good things.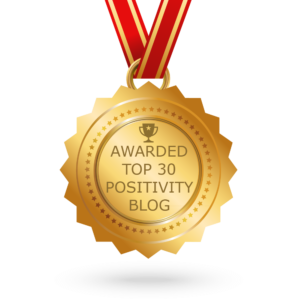 https://gratitudehabitat.com/wp-content/uploads/2012/09/GH_logo_packing1.jpg
0
0
Carol Adamski
https://gratitudehabitat.com/wp-content/uploads/2012/09/GH_logo_packing1.jpg
Carol Adamski
2020-07-25 22:02:07
2020-07-07 19:08:35
Living In Gratitude: 9 Rules To Live By