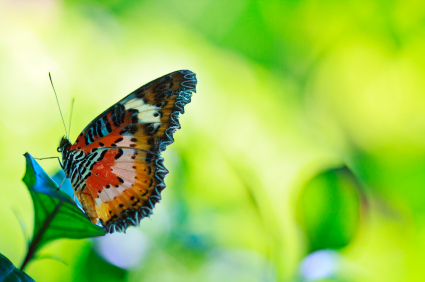 Life is a song – sing it.

Life is a game – play it.

Life is a challenge – meet it.

Life is a dream – realize it.

Life is a sacrifice – offer it.

Life is love – enjoy it.

~ Sai Baba
Life offers so much, sing, play and enjoy.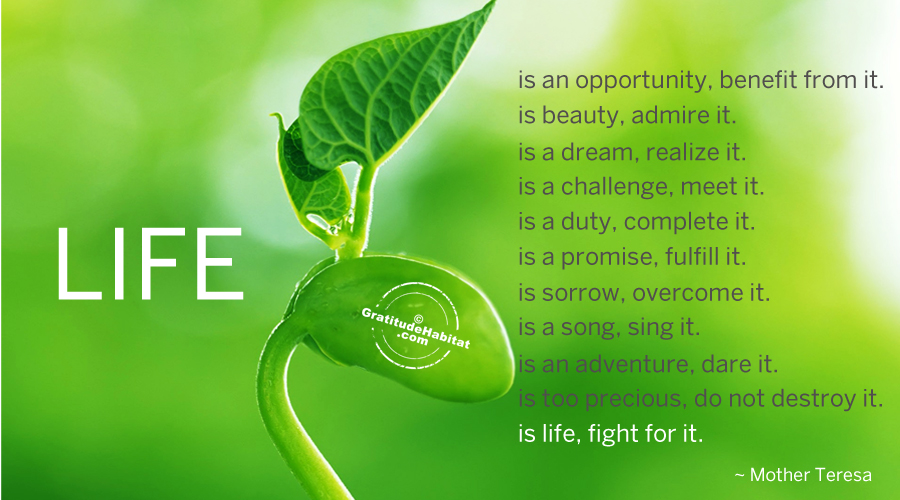 Here are 11 'tips' to making the most of life.
Don't take anything personally.
Take more walks. It's good for the body and mind.
Be reliable. If you say you are going to do something, follow through.
Learn to really listen. It's one of the greatest gifts you can offer.
Read more, especially biographies. You'll have the most brilliant mentors at your fingertips!
Push your personal envelope a little every day. It will broaden your horizons and expand your self confidence.
Don't give away your power to anyone.
Find your voice. Use it to express your love, gratitude and to stand up for yourself.
Understand that there is something to be learned from everyone. Learn it.
Find things that inspire you and pursue those passions.
Be humble, kind, grateful, loving and curious.
Share with us:
What 'tips' would you add to this list?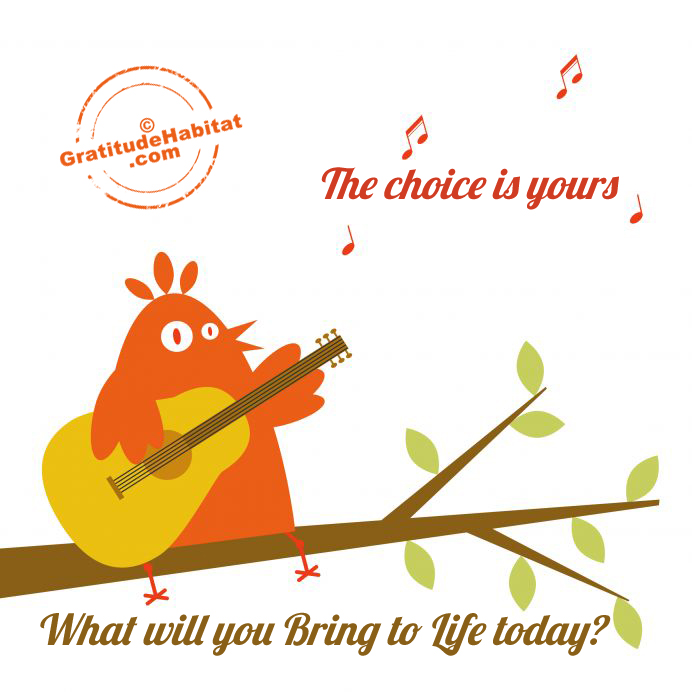 Gratitude Spiral Pendant in Silver
Simplicity, beauty and gratitude come together in this hand-crafted pendant. The spiral takes us home to ourselves and returns outward expressing our gratitude as we move through our days. Wear this hand-crafted pendant as a celebration and a testament to the beauty and gifts in your life.
Available in the Gratitude Habitat Gift Shop.
Excerpts credited to inoveryourhead, 100 tips about life.
https://gratitudehabitat.com/wp-content/uploads/2012/06/istock-butterfly.jpg
282
425
Carol Adamski
https://gratitudehabitat.com/wp-content/uploads/2012/09/GH_logo_packing1.jpg
Carol Adamski
2012-10-22 23:00:17
2013-05-20 17:10:49
11 Things to Making the Most of Life