Spring passes and one remembers one's innocence.
Summer passes and one remembers one's exuberance.
Autumn passes and one remembers one's reverence.
Winter passes and one remembers one's perseverance.
~Yoko Ono
For those of us who have experienced the magical change and richness of color that comes with autumn, "reverence" is a very fitting word. Another might be, "Wow" or maybe, "Awesome."  For all of us, there are so many images that put us in touch with the magnificence of nature's change.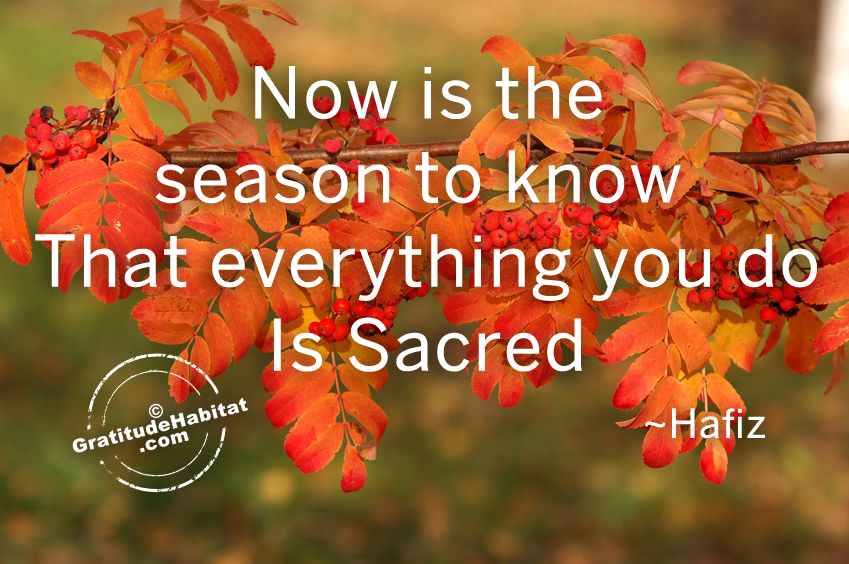 To stand before a tree in full autumn color is breathtaking, bringing to mind again the mysteries of life and the cycle of change.
To jump in a pile of leaves delights the soul and opens our child's heart.
To see the vibrant , autumnal colors; the deepest reds, rich, golden yellows and fiery oranges against the blue sky inspires gratitude and hope.
To watch leaves float gently to the ground touches a quiet spot in us, becoming a reminder to savor the moment as this, too, shall pass.
Autumn is a second spring when every leaf is a flower. ~ Albert Camus
Autumn is cool and beautiful. Autumn is a perfect time to reflect and be grateful.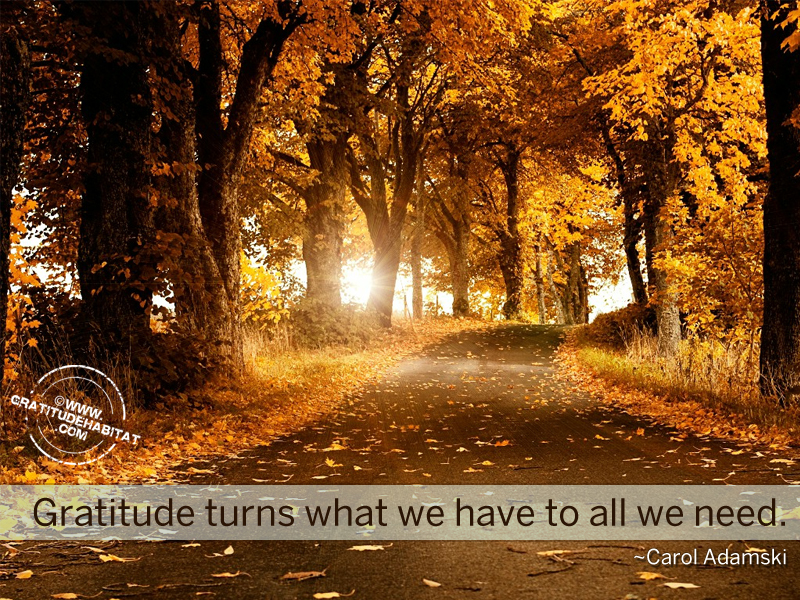 Comment and share your thoughts about Autumn.
Sing, Be Still, Listen Magnets
Each a sweet message is crafted beautifully of the finest quality pewter. These up-scale and simply detailed magnets will certainly receive compliments from those who see them.
These special gifts for friends, a loved one, family, teachers, and co-workers will be appreciated daily. Available in the Gratitude Habitat Gift Shop.
https://gratitudehabitat.com/wp-content/uploads/2012/09/GH_logo_packing1.jpg
0
0
Carol Adamski
https://gratitudehabitat.com/wp-content/uploads/2012/09/GH_logo_packing1.jpg
Carol Adamski
2012-10-15 23:00:59
2012-10-14 21:09:11
Awesome Autumn