There are times – like the ones we are living in now – that stretch us to look for things to appreciate. Each day rolls into the next with uncertainty mounting on what the future holds. That can begin to taint our ability to see that even during dark times, there are always things for which to be grateful.
Below is a twist on the classic scavenger hunt that came from Simple Acres Blog. Instead of simply finding objects pre-hidden by someone else, you will seek out items that have personal significance and each object being something you appreciate.
Find something that makes you happy
Find something that has a texture that you love to feel
Locate something that evokes a wonderful memory
Find something that reminds you of someone special
Locate something that you love to smell
Find an object that is your favorite color
Locate something in nature that you are thankful for
Find an item that you appreciate for its usefulness
Find and listen to a favorite song
Locate something to give to someone to make them smile
Find one thing you enjoy looking at-put it in a place where you will see it often
Locate a favorite, inspiring quote and read it out loud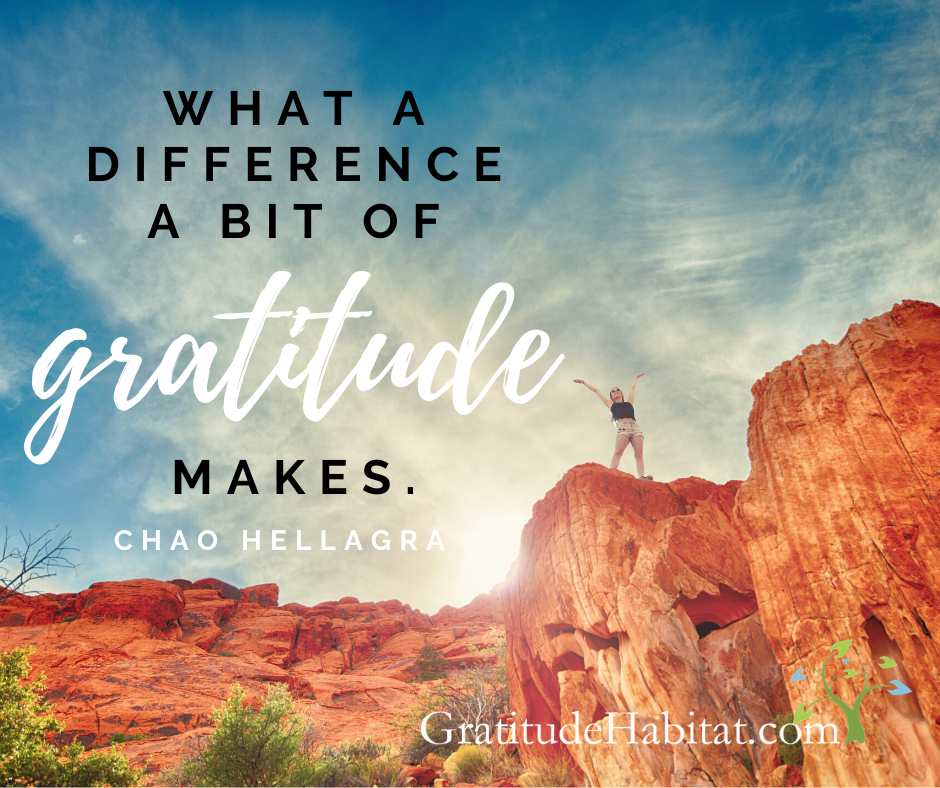 "Play" this alone, with your children, extended family or friend groups.
This gratitude treasure hunt will remind you that there is always something to appreciate.
If you are looking for daily appreciation activities to boost your gratitude quotient, try our 30-day Art of Appreciation Online Workshop.
May your day be filled with gratitude and good things.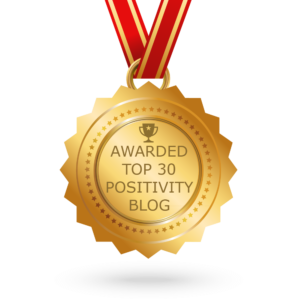 https://gratitudehabitat.com/wp-content/uploads/2014/08/Sunday-blog-hdr-branch.jpg
154
436
Carol Adamski
https://gratitudehabitat.com/wp-content/uploads/2012/09/GH_logo_packing1.jpg
Carol Adamski
2020-05-23 23:31:00
2020-05-18 20:59:40
Living In Gratitude: Gratitude Treasure Hunt