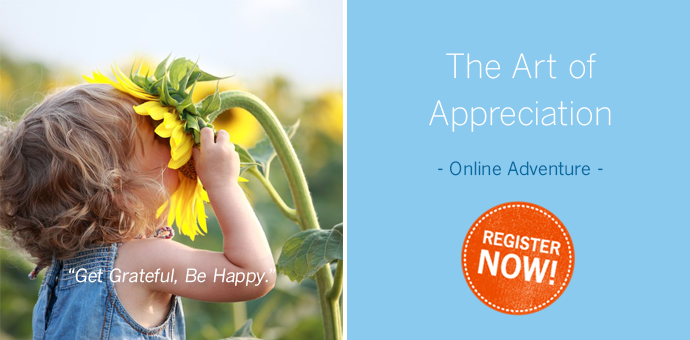 Every day may not be good, but there is something good in every day.
Researchers are discovering that thinking optimistically can not only raise a person's spirits but can even improve their health and allow them to live longer.
Science has proven that there is a direct link between our brains and our bodies. Studies have shown an indisputable link between having a positive outlook and health benefits like lower blood pressure, less heart disease, better weight control and healthier blood sugar levels. Cultivating a positive mental attitude, especially when we are facing ill health, can boost our immune systems and ward off depression.
Nurturing an optimistic outlook can be beneficial even in the midst of an incurable illness, helping improve quality of life.
Dr. Wendy Schlessel Harpham is the author of several books for people facing cancer. Twenty-seven years ago, she was a practicing internist when she learned she had non-Hodgkin's lymphoma. During her 15 years of treatments for eight relapses, she set the stage for happiness and hope by surrounding herself with people who lifted her spirits, keeping a daily gratitude journal, doing something good for someone else, and watching funny, uplifting movies.
"Fostering positive emotions helped make my life the best it could be," Dr. Harpham said. "They made the tough times easier, even though they didn't make any difference in my cancer cells." Her cancer has been in remission for 12 years.
Though Dr. Harpham may possess a natural inclination to see the glass half full, emerging research is demonstrating that people can learn skills that enable them to feel more positive emotions when faced with the incredible stress of life-threatening illnesses.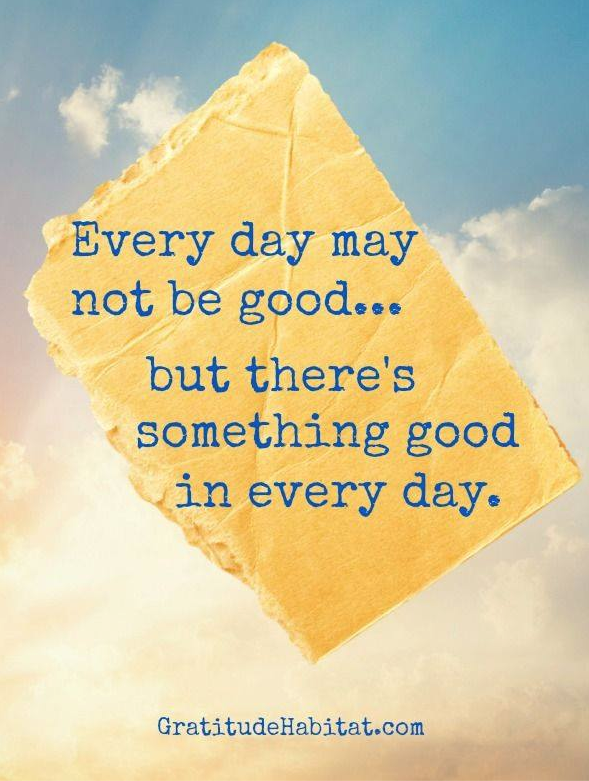 Judith T. Moskowitz, a professor of medical social sciences at Northwestern University Feinberg School of Medicine in Chicago, developed a set of eight skills to help foster positive emotions.
An important goal of the training is to help people feel happy, calm and satisfied in the midst of a health crisis. Improvements in their health and longevity are a bonus. Each participant is encouraged to learn at least three of the eight skills and practice one or more each day.
The eight skills are:
Recognize a positive event each day.
Savor that event and log it in a journal or tell someone about it.
Start a daily gratitude journal.
List a personal strength and note how you used it.
Set an attainable goal and note your progress.
Report a relatively minor stress and list ways to reappraise the event positively.
Recognize and practice small acts of kindness daily.
Practice mindfulness, focusing on the present moment rather than the past or future.
In her research, she observed people with chronic illnesses lived longer if they demonstrated positive emotions.
The Yale School of Public Health conducted a related study of over 4,000 people 50 years and older, which discovered people with a positive view of aging lived longer and were healthier overall than those with a negative outlook on the aging process.
This positive outlook concept can benefit all of us at any time. When our brains 'feel happy', our bodies follow suit.
May your day be filled with gratitude, positivity and good things.
https://gratitudehabitat.com/wp-content/uploads/2012/06/slider_art1.png
340
690
Carol Adamski
https://gratitudehabitat.com/wp-content/uploads/2012/09/GH_logo_packing1.jpg
Carol Adamski
2017-04-22 23:30:16
2017-03-28 19:04:03
Living In Gratitude: Positive Outlook = Good Health