When you stop & smell the flowers life is sweet. Witness the beauty in all that you meet.
A positive, appreciative outlook allows us to fully experience the sweetness of life. It is a conscious choice to live every moment with love, grace and gratitude. By doing so, we open our hearts to happiness, growth and abundance. 
Celebrate and remind yourself of the sweetness of life with our exclusive, handcrafted adornments and inspiring prints and our limited edition Keepsake Bee Box. Use promotional code PRINTS30 and receive 30% off our Appreciate Nature print and I Am Grateful print
It is the sweet, simple things of life, which are the real ones after all. ~ Laura Ingalls Wilder
         I Am Grateful Print: $15.95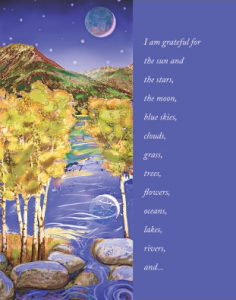 Appreciate Nature Print: $15.95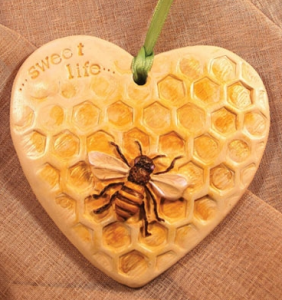 Sweet Life Bee: $25.00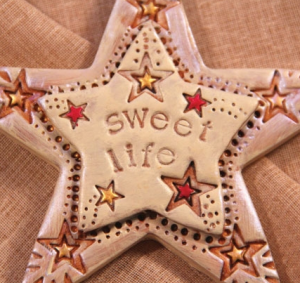 Sweet Life Star Adornment: $18.00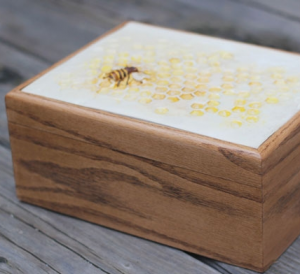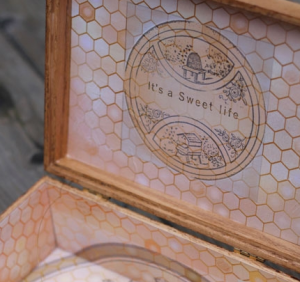 Limited Edition Keepsake Bee Box: $125.00
 Comment & Share:
What sweet things in life do you appreciate?
https://gratitudehabitat.com/wp-content/uploads/2012/09/GH_logo_packing1.jpg
0
0
Carol Adamski
https://gratitudehabitat.com/wp-content/uploads/2012/09/GH_logo_packing1.jpg
Carol Adamski
2013-03-12 03:55:12
2013-03-13 13:24:23
It's a Sweet Life….& Sweet, New Products