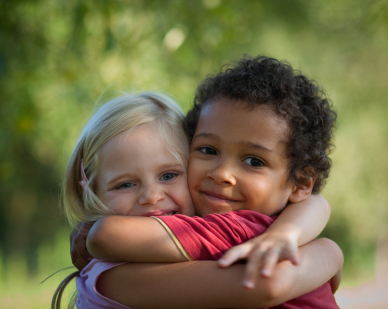 You can't wrap love in a box, but you can wrap a person in a hug.
A hug is one of the most basic ways humans touch. A positive exchange of energy, a hug creates a connection that cannot be expressed in words.
We have 'hello' hugs and 'goodbye' hugs.
We celebrate with a "congratulations!" hug.
Hugs show appreciation and support.
Hugs make us feel safe, secure and loved.
They can lift our spirits and make us smile.
Hugs can help us heal, break down barriers and allow us to feel understood with no exchange of words.
Hugs are powerful. 
Are you thinking about the hugs you give and receive?
Hug! Hug! Hug! Mmmmmm…..Doesn't that feel good?
Hugs are just as important for adults as they are for children.
How to Hug (Really!)
Hugs don't need new equipment, special batteries or parts – just open up your arms and open up your hearts. ~Jill Wolf
Some people are born huggers. They know how, when and who to hug. But if you need a few tips in the hugging department, learning to hug isn't rocket science. In fact, hugs are fun to practice and are almost always appreciated.
Make eye contact
Smile
Wrap your arms around them
Give a good squeeze
 Oh I love hugging. I wish I was an octopus, so I could hug 10 people at a time. ~Drew Barrymore
Get out there…use those arms to wrap the ones you love in big bear hugs!
Hugs to you!
Comment & Share
We'd love to hear your thoughts about hugging.
What do you love best about giving hugs?
What do you appreciate most about getting hugs?
 Who are your favorite people to hug?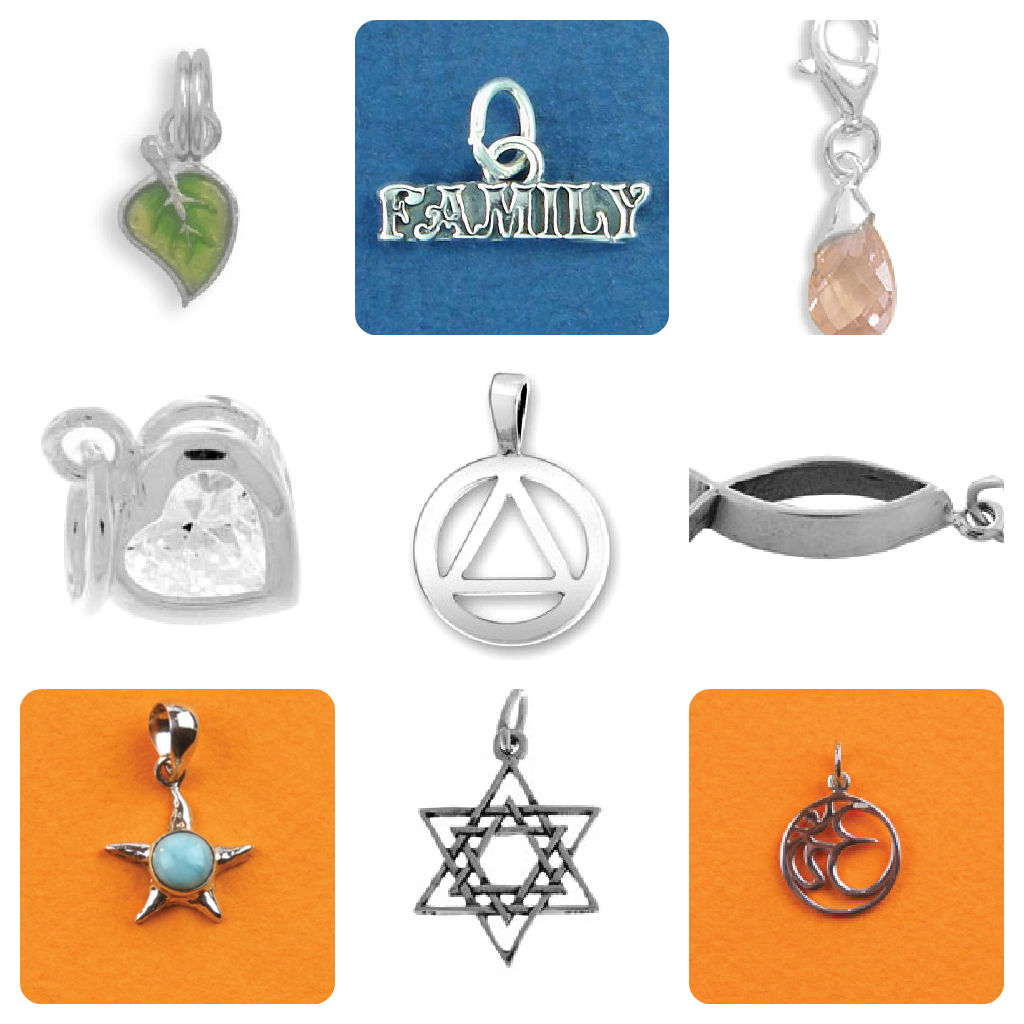 All Charms 20% off with Purchase of $30+.
 Gratitude Habitat has a variety of charms that can be worn with one of our gratitude pendants, added to a charm bracelet, or even worn alone. When you purchase $30 or more in our Gratitude Gift Shop, receive 20% off on all charms.
Use special promotional code 20THANKYOUS upon checkout to receive this offer. Offer expires 3/5/2013.
https://gratitudehabitat.com/wp-content/uploads/2013/02/iStock_Kids-Hugging.jpg
309
388
Carol Adamski
https://gratitudehabitat.com/wp-content/uploads/2012/09/GH_logo_packing1.jpg
Carol Adamski
2013-02-26 23:18:20
2013-02-27 18:27:11
Get Ready, Get Set, Hug!